About Odyssey Cleaning
This company was created to deliver great carpet cleaning service to the Treasure Valley. We want the best for your home and your carpets. We promise to treat your home as if it were ours.

Many cleaning companies use low-grade, cheap cleaners that if not thoroughly rinsed out can leave scum and residue. This lack of attention will lead to resoiling of the carpet in just a few days. The caustic residue left behind can cause your carpets unfixable damage and discoloration, and your skin can become irritated or develop chemical burns. Odyssey Cleaning believes in effective, healthy solutions so you don't have to settle. We always use safe chemicals and a residue-free spray, providing you with the cleanest carpets that actually stay clean.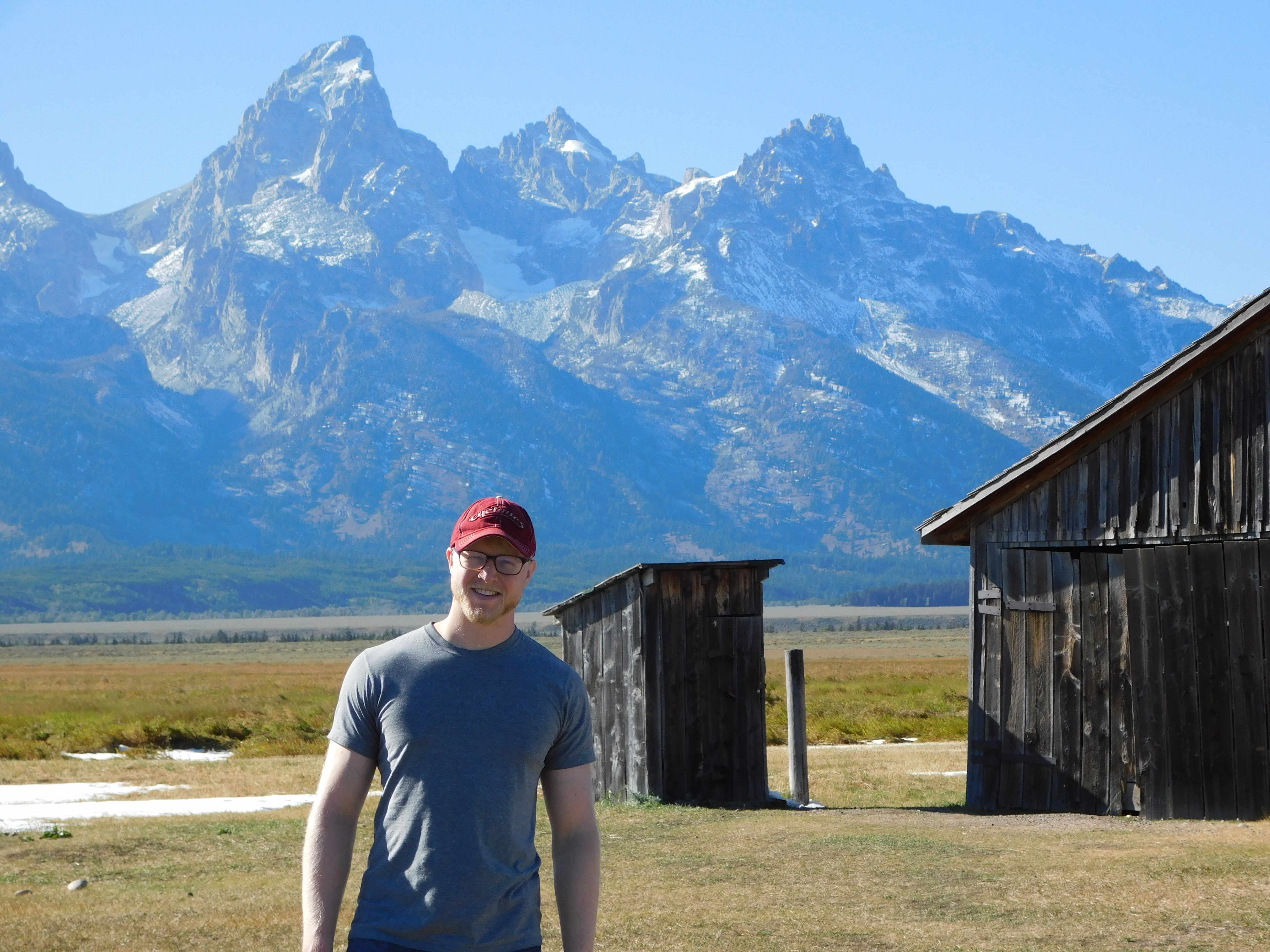 Meet Ryan, Owner/Operator
I grew up in Illinois and moved here in 2016. After meeting so many friendly faces, I fell in love with the Treasure Valley, and it has become my home. My background is in engineering, where I learned to pay attention to detail and understand the fundamentals of what I do. I love working with my hands and impacting people in tangible, practical ways. When I see the joy that this simple service can provide, it gives me a great sense of pride. I've put together a cleaning process that's safe, reliable, sustainable, and does an excellent job. If you're considering cleaning your carpets, I hope you choose to give me your business.

I guarantee you will always be interfacing with me directly for anything you need. I will ensure the best quality I can deliver because my business wholly depends upon satisfied clients.

Thank you, and I truly appreciate the opportunity to serve you

Sincerely,
Ryan Marion